Do you want to know Garrotxa?
A unique territory to discover !!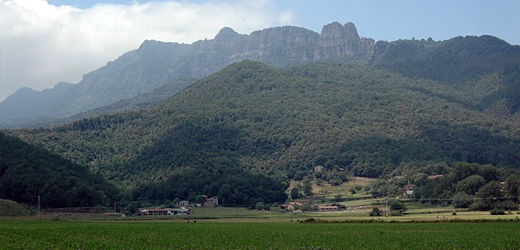 Garrotxa county is a region of Girona, that limits the north with the Pyrenees, a natural barrier between Catalunya and the french Vallespir; and to the east, on the other hand, it is bordered by the coastal plains of the Empordà. It is a land of transition between the mountain and the plain, and is surprised by its great diversity of landscapes.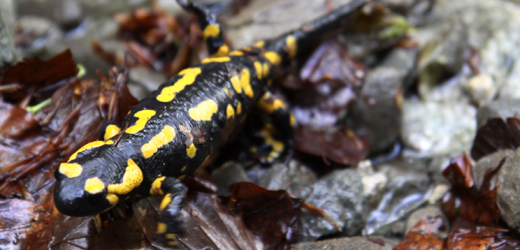 The Natural Park of the Volcanic Zone of the Garrotxa is the best exponent of the volcanic landscape of the Iberian Peninsula. It has more than forty volcanic cones and more than 20 basalt lava flows. The orography, the soil and the climate provide a varied vegetation, often exuberant, with holm oak, oak and beech trees of exceptional landscaping value.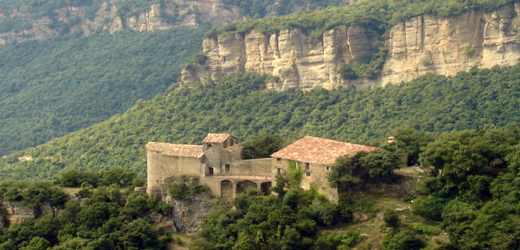 All of this makes Garrotxa the ideal place to practice hiking, to enjoy nature, to discover the history and legends, to discover fairs and popular festivals, and to live and to experience a gastronomy of proximity and quality.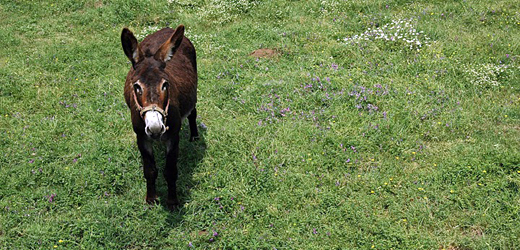 What are you waiting to come to visit us?
---
You can check the entire public transport network of Catalonia on the web http://mou-te.gencat.cat.